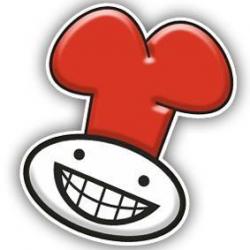 Mr.Pizza Tomar wishes you a good Erasmus
With its 40 restaurant chain, Mr.Pizza is one of the most popular and cheap pizza restaurants in Portugal. And to help you enjoy your Erasmus experience, now with your ESNcard you can get a 10% discount at Mr.pizza Tomar on any menu.
You can check their menus here, and order a take-away. This discount is only avaliable at Mr.Pizza Tomar.
If you don't have an ESNcard you can read more about it and apply to get your's ESNcard